On The Move: MOVEBR NEWS


2020 Q1
A Message From the Mayor
As our office works to keep our City-Parish strong while assisting those affected by the COVID-19 virus, we are committed to keeping the MOVEBR program moving forward. During this time, I have asked our MOVEBR Program Management Team to utilize all effective tools to keep our residents and businesses informed about progress on these projects and to give every business the information they need to participate. Read more from the Mayor.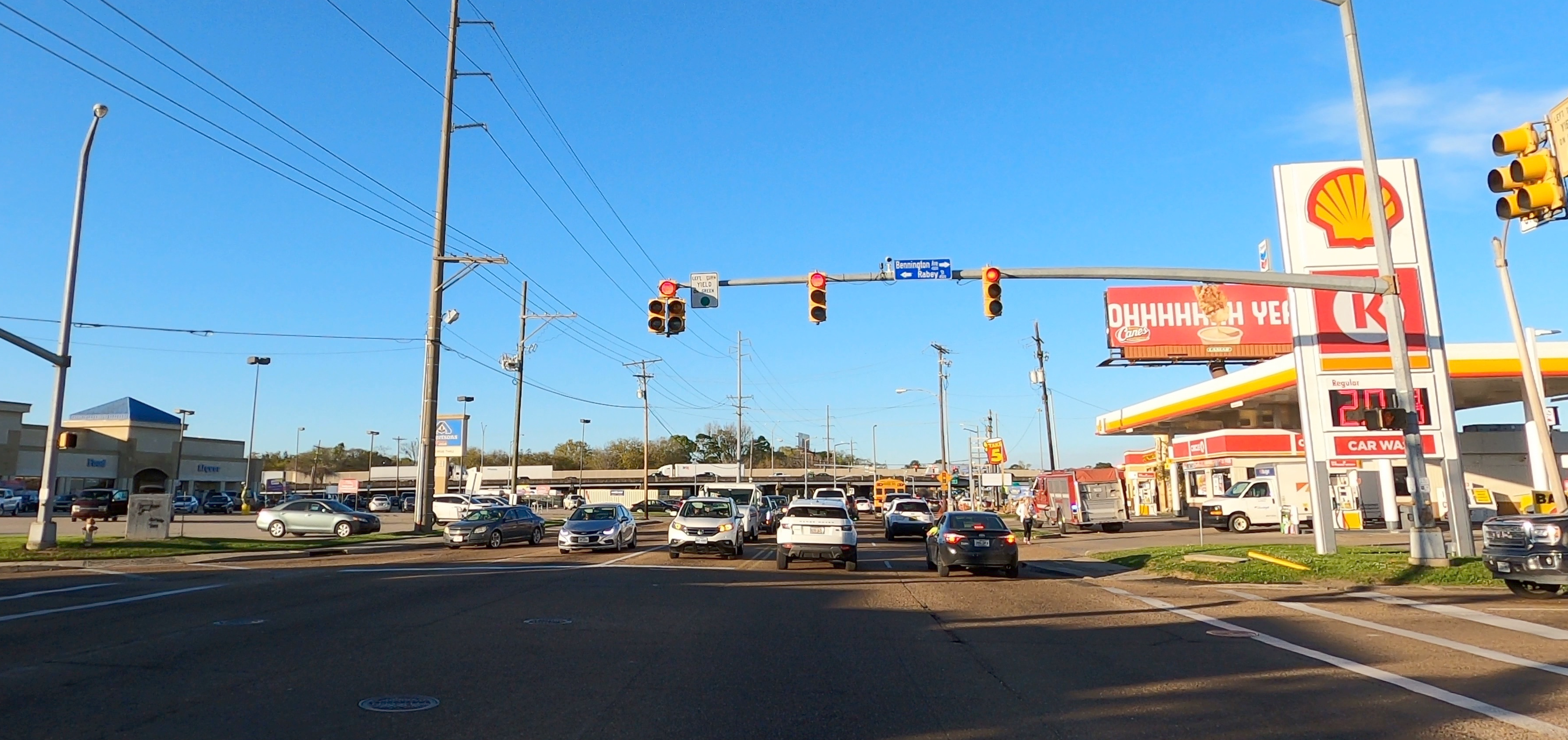 Selection Update: Consultants for MOVEBR Projects
The City-Parish and MOVEBR Program Management team continues their work in getting the parish moving. Several consultant teams have been awarded projects and programmatic adjustments have been made to address the COVID-19 pandemic.

New Strategies Implemented to
Support Small Business Participation
The Small Business Outreach Team continues to assist minority, women, and veteran-owned businesses in doing business with the MOVEBR Program. Several

strategies have been implemented

to increase and evaluate participation in the program and intentional efforts are being made to promote alternative methods of conducting business during the COVID-19 pandemic.

New Information on Doing Business with MOVEBR
With changes in the processes for doing business during the COVID-19 outbreak, the MOVEBR Website now contains a banner on the homepage with official City-Parish messages regarding the program. The Doing Business with MOVEBR section of the website has a new format aimed at providing resources and information specific to the various phases of the program. The goal is to better assist businesses interested in being part of the MOVEBR program relative to their specific service categories.
Want to Know When We're Moving Near You?
Stay Connected on Social Media!
We know you're busy, so to keep you in the loop for when MOVEBR projects are kicking off, we want to make sure you know how to stay connected with us.