1st Thursday Outlook May Meeting
Zoom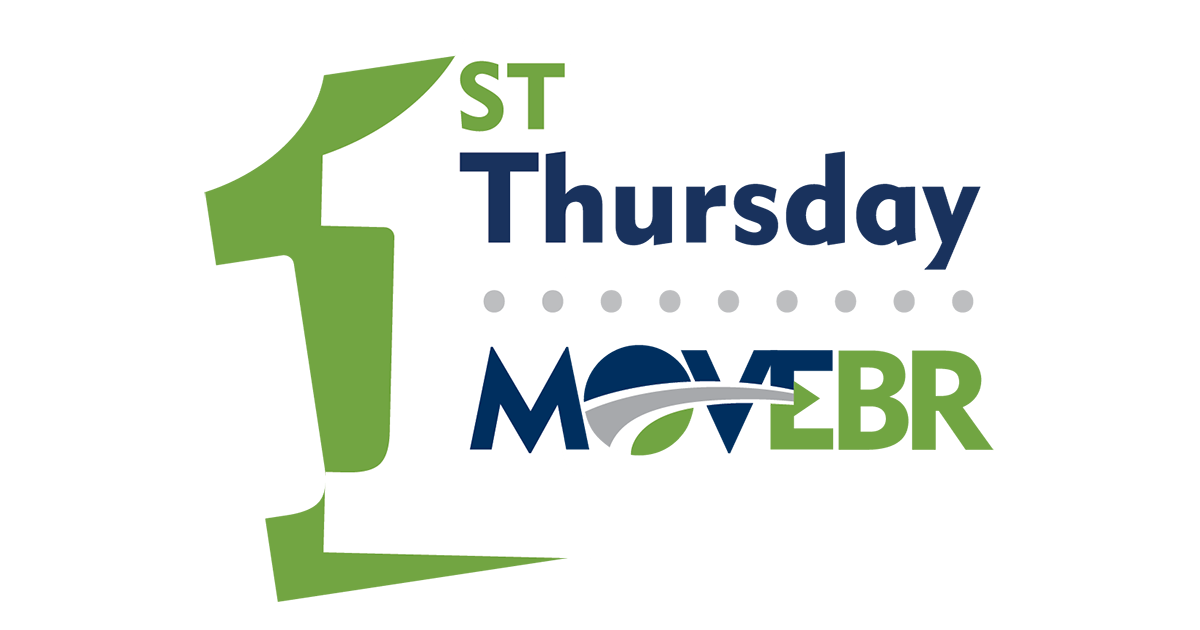 The MOVEBR 1st Thursday Outlook conversation continues. Our May discussion will provide information on the benefit of signing up for our Construction Vendor Database and review the current Projected 12-Month Construction Advertisement Outlook. The Construction Vendor Database serves as a resource for prime and sub-contractors to connect for potential bid opportunities. Additionally, the Program Management Team will discuss several specific types of work on projects that may be ideal for small businesses.
On the 1st Thursday of each month, I invite the program managers to give you the latest information on upcoming opportunities to work with the MOVEBR program. I hope you will join us.
Join us this 1st Thursday, May 6th from 10:00 a.m. - 10:30 a.m. Registration is required. Click here to register. You can review the Construction Vendors Database & the Construction Advertisement Outlook on the Construction Page on the MOVEBR website.