70
+

Projects
40
+

New Capacity Improvements
30
+

Corridor & Mobility Enhancements
Working hard to move
East Baton Rouge forward.
MOVEBR is the largest and most significant transportation infrastructure investment in East Baton Rouge Parish history.
Stay up-to-date while we're on the move.
Interested in receiving updates on projects in your area as well as announcements for upcoming community meetings? Subscribe to our eNewsletter to receive this news and more directly to your inbox.
A Message from Mayor-President Sharon Weston Broome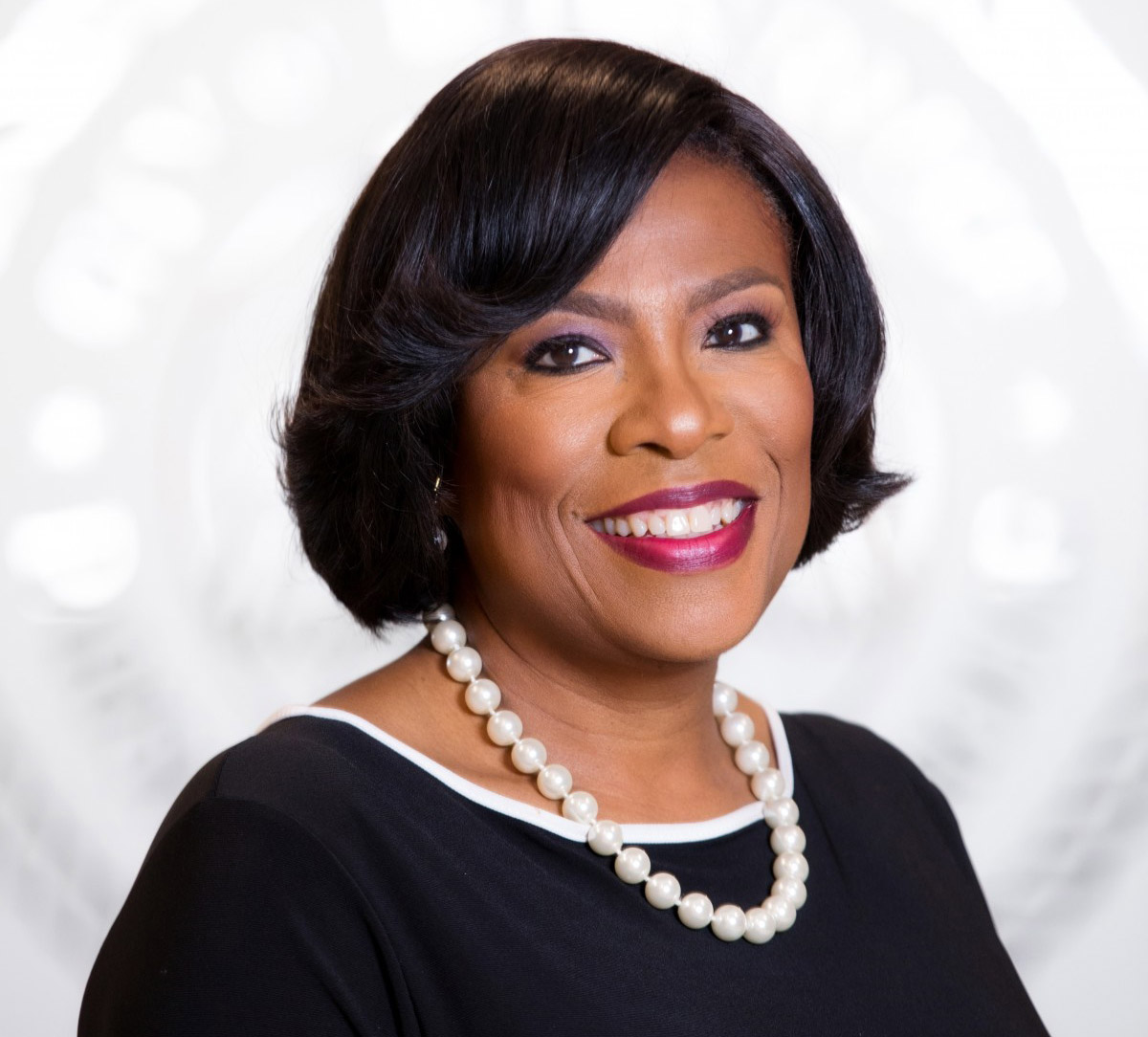 When I was elected Mayor-President in 2016, I pledged to address the transportation challenges facing Baton Rouge. That promise was realized just three years later. The MOVEBR program represents the single largest infrastructure initiative in the history of our City-Parish. In time, the program will deliver less congested corridors, safer streets, and enhanced quality of life for all residents. MOVEBR will be the industry standard of excellence for delivering transportation, key to building our economy. Inclusion is important to me in this initiative. For that reason, I pushed for projects in every part of the community and engaged a diverse network of small businesses to share in the work. All of our citizens and business leaders should have the opportunity to benefit from such a significant endeavor. MOVEBR not only addresses the transportation challenges we face today, but also plans for the future.
MOVEBR Concept Reports
Project-specific concept reports are now available for download, providing conceptual information related to more than 60 planned transportation and infrastructure improvement efforts. The concept reports provide basic information and general concepts that are not indicative of final project design. Download all the MOVEBR Concept Reports here.
Project Prioritization
The prioritization of more than 50 MOVEBR projects has been released, along with the locations where traffic signal synchronization and sidewalk construction projects are currently underway.
More about Prioritization
Have questions?
The MOVEBR Transportation and Infrastructure Improvements Program is the most significant transportation infrastructure investment in East Baton Rouge Parish history. The 1/2 cent sales tax proposition was approved by the voters of East Baton Rouge Parish on December 8, 2018. The tax became effective on April 1, 2019 and will continue for 30 years until March 31, 2049. Proceeds of the tax can only be spent on the approved list of projects.
The funding for MOVEBR comes from the collection of ½ cent sales tax (excluding food and drugs) which is to be collected over a period of 30 years.
3.What are the MOVEBR projects and where are they located?
Please click here to view the list of projects approved by voters and their locations.
4. How are the projects being prioritized and when will the City-Parish release the prioritized list?
City-Parish officials and MOVEBR program managers have begun the process of prioritizing the 70 projects involved in the $1 billion road improvement program and expect the list to be completed by mid-November 2019.
5. Can I receive notifications for specific projects?
Yes, you can receive notifications for specific projects by visiting our "Join Our Mailing List" page and signing up for the type of notifications you prefer. As project updates are made available, you will receive notifications via email. You can also follow @movebrla at Facebook, Instagram and Twitter.
6. As a small business owner, are there opportunities to get involved in some of these projects?
Yes. The MOVEBR program has a Small Business Outreach (SB0) effort designed specifically to work with small businesses who wish to engage in contracting with the program. The SBO team can be reached through the "Doing Business with MOVEBR" section of the website.
7. How can I find out more about a certain topic on the program?
On the MOVEBR website you can visit our mailing list page where you can sign up for newsletters and/or other notifications listed, or you can visit the "Contact Us" page to submit a question or comment and someone will get back in touch with you a timely manner.
8. Who should the media contact with MOVEBR inquiries?
9. How will I know when these projects will be constructed?
The MOVEBR website will be updated with status information on each project, from planning, to design, to construction and completion, and will serve as a main reference point. For notifications of project updates, stakeholders can sign up on the website's "Join Our Mailing List" section.
10. Will other projects be added to the list already developed?
The New Capacity and Corridor Enhancement projects are limited to those projects identified in the tax referendum. However, future parish-wide community enhancement projects will be added to the list based on a call for projects by the City-Parish.
11. Where can I provide comments and concerns on the website?
Comments and concerns can be provided on the "Contact Us" page of the website.