As Construction Ramps Up, MOVEBR Rapid Response Team will Quickly Address Problems Impacting Businesses
As more MOVEBR projects move into the construction phase, the program management team has implemented a process to quickly address any inconveniences or unintended business disruptions that may occur.
"As part of delivering excellence in program management for the people of East Baton Rouge Parish, our goal is to avoid any problems which may impact businesses as we work to get our parish moving forward," said Mayor-President Sharon Weston Broome. "Our commitment is to resolve any unexpected issues as quickly as possible so customers have access to the businesses they need and companies located along construction routes can operate at full capacity."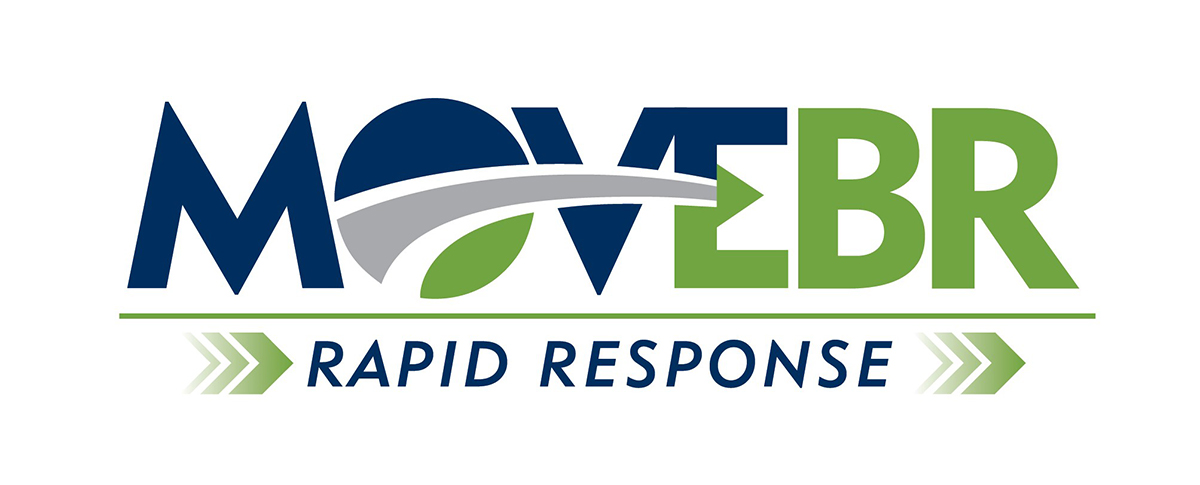 Prior to the start of construction, businesses within MOVEBR project boundaries will receive a dedicated phone number for reporting disruptions which impact their operations. This may include power outages or temporary loss of access to the business. The MOVEBR Rapid Response team will answer the call, meet with the business owner on site, gather information and photos from the affected business and transmit a report to project managers who can begin immediately addressing the issue. The Rapid Response team will keep businesses informed of progress until the issue is resolved.
"We're working to get East Baton Rouge Parish moving," Mayor Broome said. "While progress can sometimes result in unexpected challenges for those within the project boundaries, our MOVEBR team will work hand-in-hand with our local businesses to address any issues quickly and efficiently."
The Rapid Response phone number is intended to address emergency situations for businesses only. Any resident or business impacted by construction on a MOVEBR project can also contact the MOVEBR team at movebr@brla.gov for more information or assistance.