A Message from the Mayor-President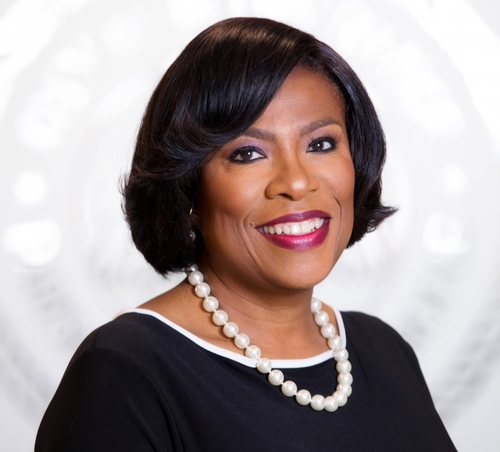 As our office works to keep our City-Parish strong while assisting those affected by the COVID-19 virus, we are committed to keeping the MOVEBR program moving forward. During this time, I have asked our MOVEBR Program Management Team to utilize all effective tools to keep our residents and businesses informed about progress on these projects and to give every business the information they need to participate.
While we have suspended all in-person meetings, which delayed the release of some Requests for Qualifications (RFQs), the program team is working together remotely, and we have released dates for the next RFQs to be posted. Our procurement process will continue on the schedule available on the MOVEBR website to select companies to work on projects, and I have tasked our Small Business Outreach team with providing information and technical assistance for small businesses so they can compete on a level field in this new environment.
This effort will include reaching out to small, minority, women and veteran owned businesses to provide information about communicating with the MOVEBR program and collaborating with employees and others to keep business going during this difficult time.
Our administration and the MOVEBR Program Management team will continue to fulfill the vision we set for being the industry standard of excellence in delivering transportation solutions that will move our City and Parish in a safe and sustainable manner.