A Message from the Mayor-President
2022 Will Be a Busy Year for the MOVEBR Program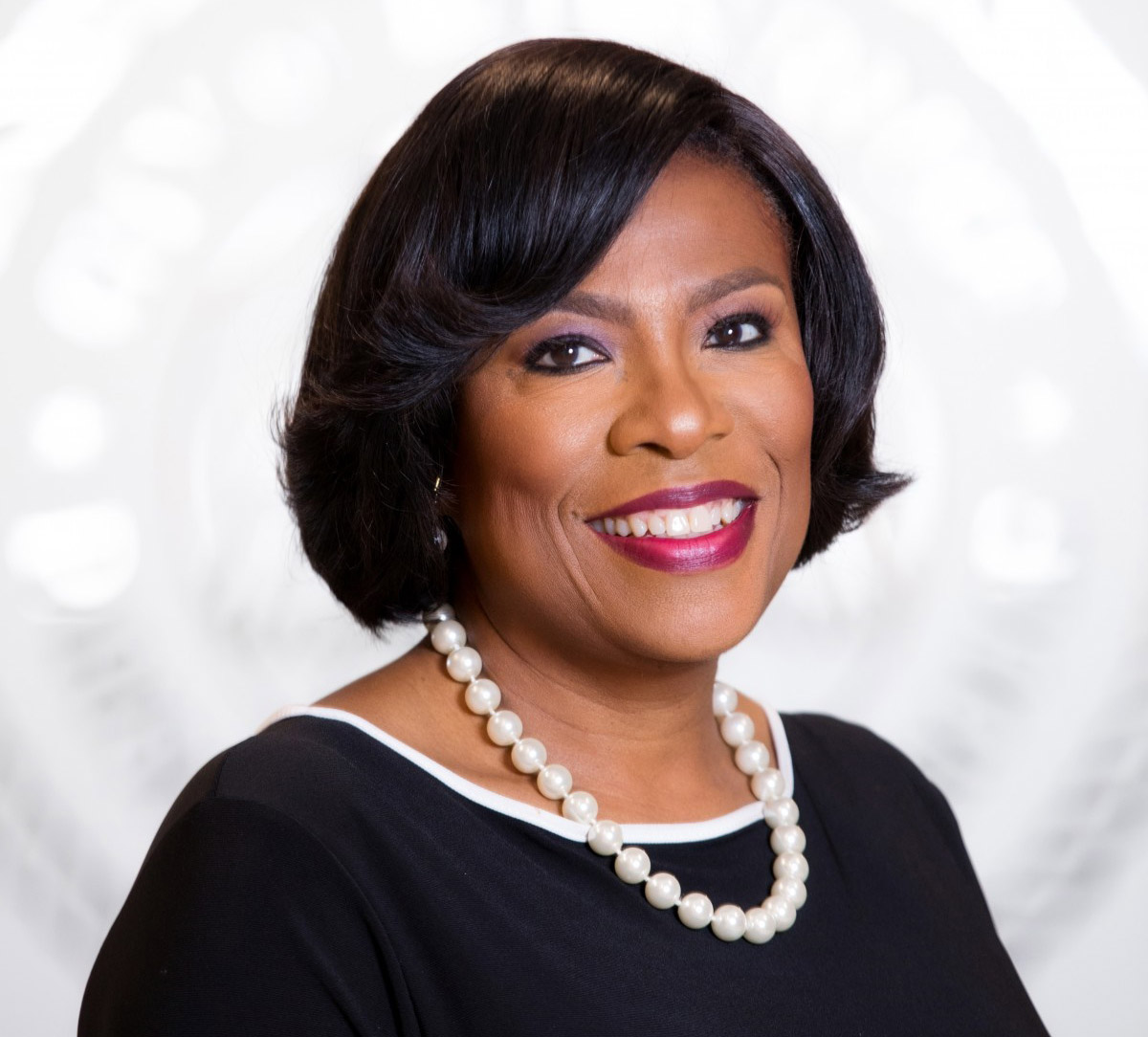 As we complete the first quarter of 2022, I want to give you an update on what you can expect to see this year in the MOVEBR Program. As you will read in this newsletter, we have already held five public meetings since January to get public input on projects in the design phase.
In addition to having completed four MOVEBR projects, we have 18 projects under construction, and we will soon select design consultants for another 4-6 projects from our list of Prioritized Projects. Several other projects will move into right-of-way acquisition and utility relocation, in advance of the construction phase.
Also, in 2022, six ADA projects and one bike path will move into construction, along with 13 new projects that will be bid. A complete list of these projects is included on the graphic below.
From Groom Road in Baker to Lee Drive in south Baton Rouge, and with signal improvements underway throughout the parish, we are building new projects that will help East Baton Rouge traffic and improve mobility in our neighborhoods. I encourage you to sign up and follow the projects that impact your daily commute, follow the MOVEBR program on social media, and stay engaged.
Together, we're getting East Baton Rouge Parish moving.