A Message from the Mayor-President (Q4 2021)
MOVEBR Project Update: 21 Projects in Construction at End of 2021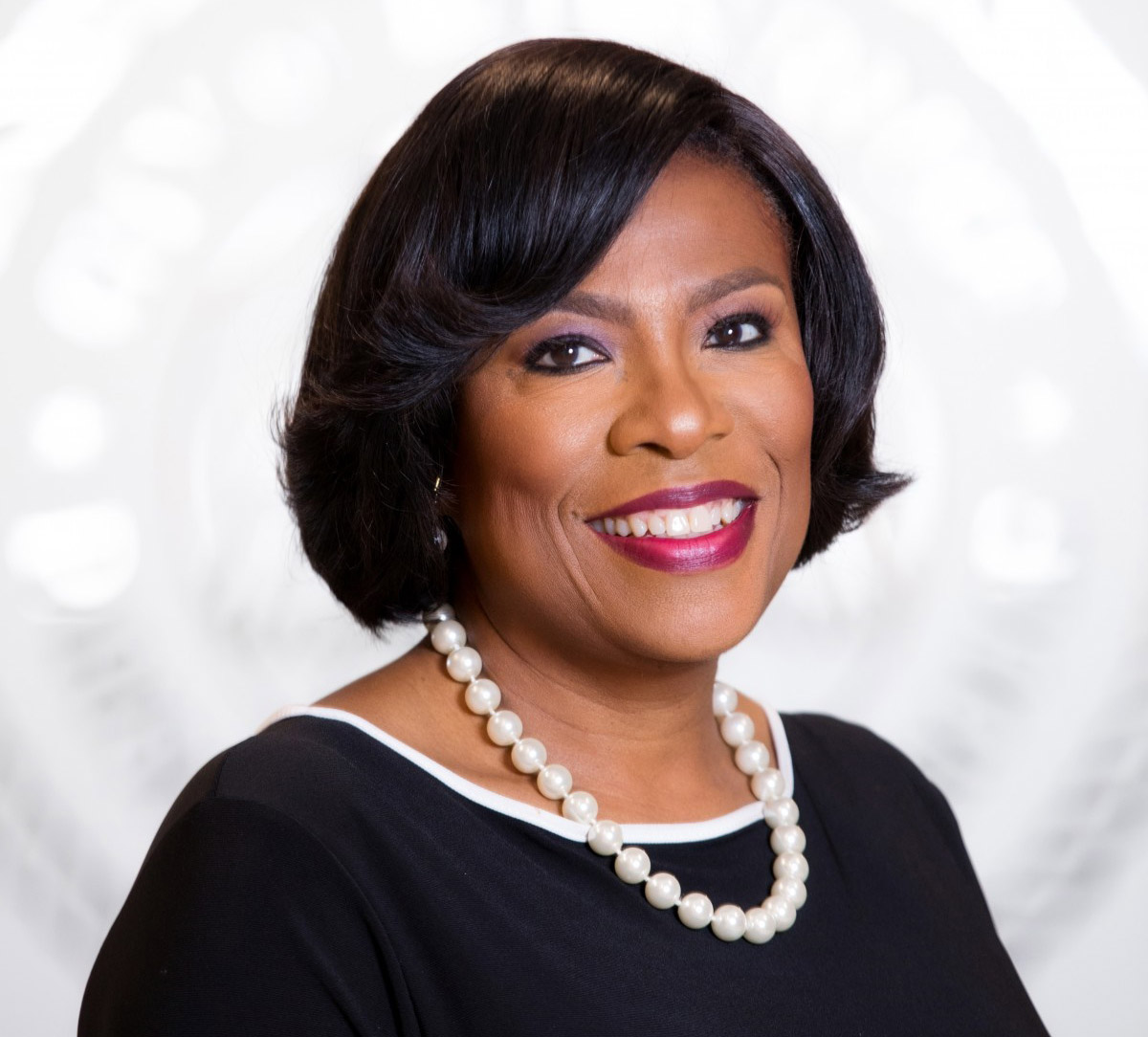 At the end of 2020, I announced that 21 MOVEBR projects would advance to the construction phase in 2021 and I am pleased to report that at the end of the year, we met our goal and had 21 projects make it to construction! These projects will increase capacity, improve mobility, upgrade our traffic signals throughout the parish, improve quality of life and provide greater accessibility for all users.
During these unprecedented times, our administration has worked with program managers to keep the MOVEBR program on schedule and on budget. In a program that is spending over $1 billion on transportation and infrastructure improvements, this is not easy, but I have tasked our program managers to be accountable and transparent in reporting our progress to the citizens of East Baton Rouge Parish.
This year, we accelerated an additional 8 new projects, bringing our total of shovel ready projects to 29. We then moved 8 projects from advertising in late 2021 to early 2022. These projects include: 5 ADA projects, MacHost Road, Dijon Avenue and the installation of Flashing Yellow Arrow Signals.
These additional projects are being advertised soon and will further add to our commitment to get Baton Rouge moving.
I wish you all a safe, healthy and prosperous New Year.