A Message from the Mayor-President (Q3 2022)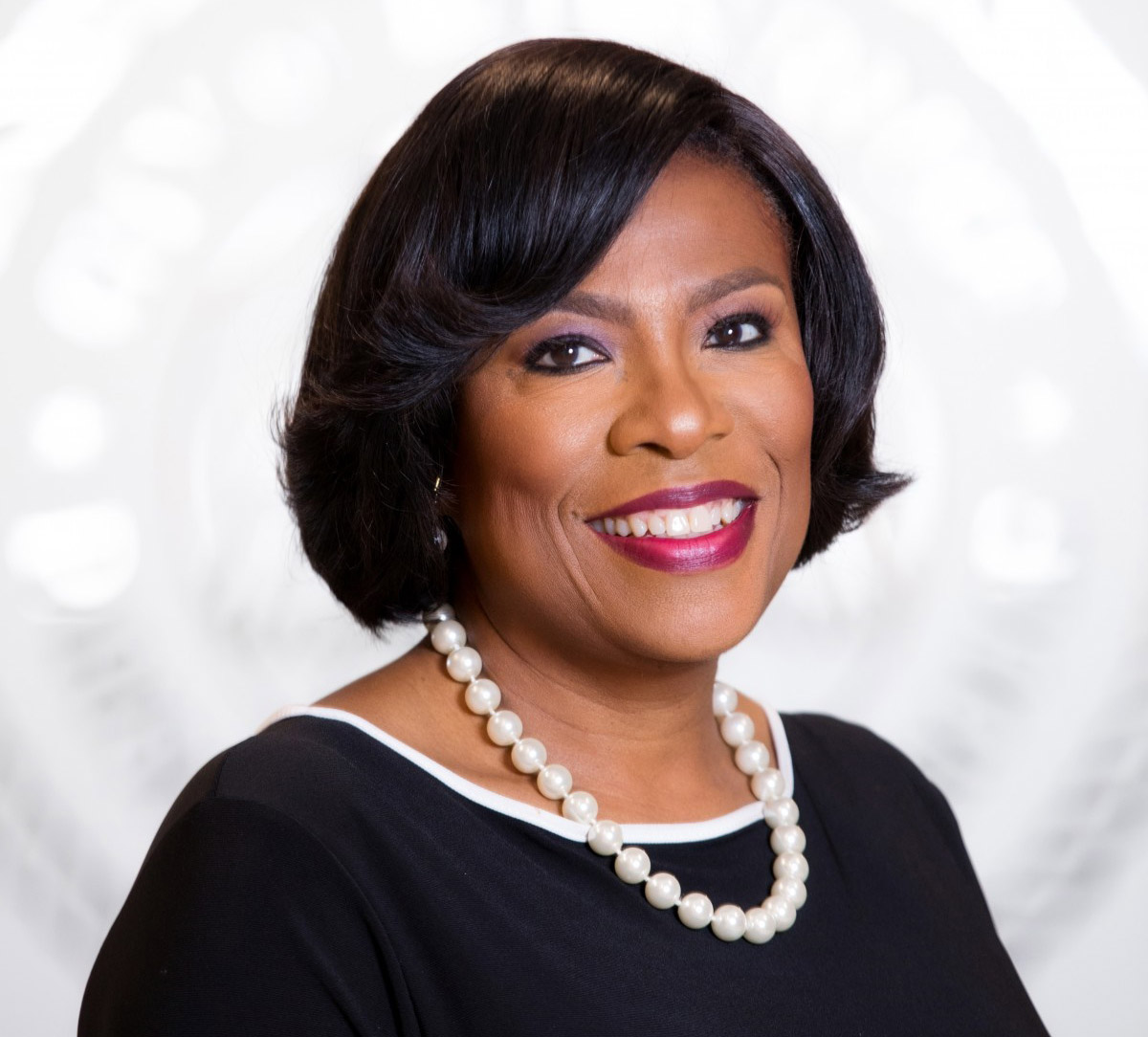 I am pleased to announce our City-Parish is the recipient of a $59 million INFRA (Infrastructure for Rebuilding America) grant that will provide significant support for two important MOVEBR projects and one BREC project. The North Baton Rouge Mobility Projects grant will support the Airline Highway North Expansion, Florida Boulevard Corridor Enhancement, and the Scotlandville Parkway Mobility Network.
This grant will make significant pedestrian improvements on two key corridors, add capacity to Airline Highway and help build our Bus Rapid Transit project. Our successful pursuit of federal funds means we can make even more improvements with our MOVEBR projects.
The success of our grant application was due in part to our MOVEBR planning process focused on providing equitable transportation for the people of East Baton Rouge Parish. The grant also supports projects called for by our Pedestrian and Bicycle Master Plan, which involved participation by over 70 community organizations, and the BREC parkway strategic plan which used surveys and meetings to reach nearly 1,000 residents.
Thanks to passage of the Infrastructure Investment and Jobs Act, we have received $59,619,429 that will be used for:
The Airline Highway North Expansion to improve a five-mile segment of U.S. Route 190 by adding a lane in each direction, improving turn lanes, and adding connections to local transit, bike, and pedestrian networks.
The Florida Boulevard component to make pedestrian and bus improvements and establish BRT infrastructure along approximately six miles of Business U.S. Route 90.
The Scotlandville Parkway Mobility Network to convert an existing trail into a new, linear, multimodal pathway.