Business Resource: Capital Revolving Loan Fund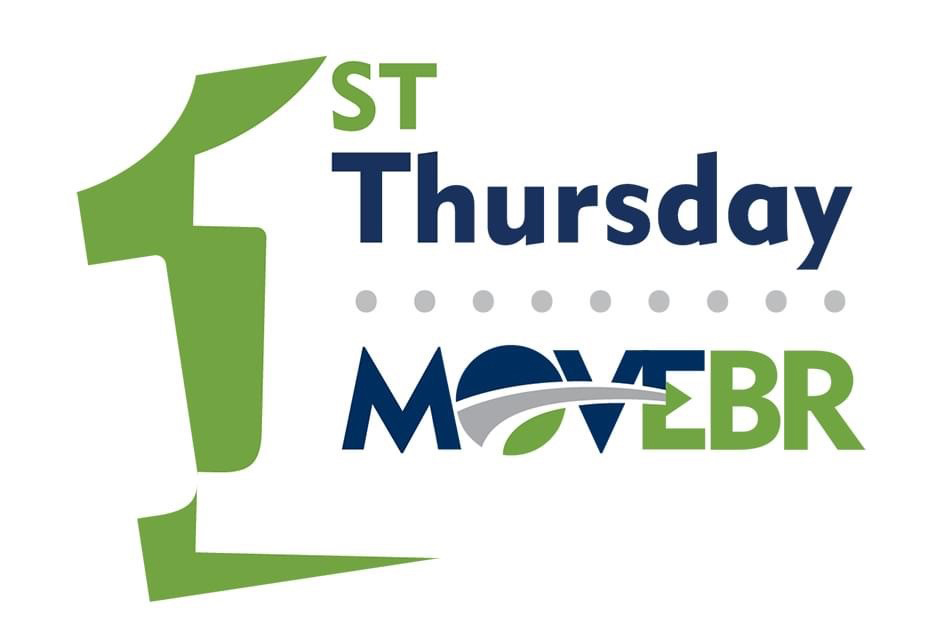 The Baton Rouge Area Chamber (BRAC) and TruFund Financial Services have launched the Capital Revolving Loan Fund as a resource for those businesses most vulnerable to the COVID-19 pandemic and most in need of support to recover. This initiative was presented during the MOVEBR 1st Thursday Outlook for March.
The MOVEBR Small Business Outreach Team continues to engage and equip small businesses with resources to aid in building their capacity. This is done through surveys, informational sessions, trainings, networking opportunities, business spotlights, and one-on-one engagement. One of the ongoing informational sessions is entitled "1st Thursday Outlook," held from 10:00 am - 10:30 am on the 1st Thursday of each month. During these sessions, the program management team provides an update and overview of upcoming procurement opportunities and often includes a presenter on a relevant topic.
The 1st Thursday Outlook call for March provided information on the Capital Revolving Loan Fund. This fund is sponsored by the U.S. Economic Development Administration (EDA) and administered by TruFund Financial Services with BRAC as its lead strategic partner. These two entities have partnered to launch a Revolving Loan Fund (RLF) for the Capital Region's small businesses. Darrell Johnson, Manager of Diversity & Inclusion Programs, stated, "This is important for our community to bridge the gap with access to capital to help scale your business as you are looking to gain more experience and opportunities."
The $1.1M fund focuses primarily on businesses with 50 employees or less and with revenues of less than $3M. You can find out more about this opportunity here.
You can learn more about the MOVEBR Small Business Outreach efforts and resources here.