Drivers are Seeing Results as Signal Upgrades Continue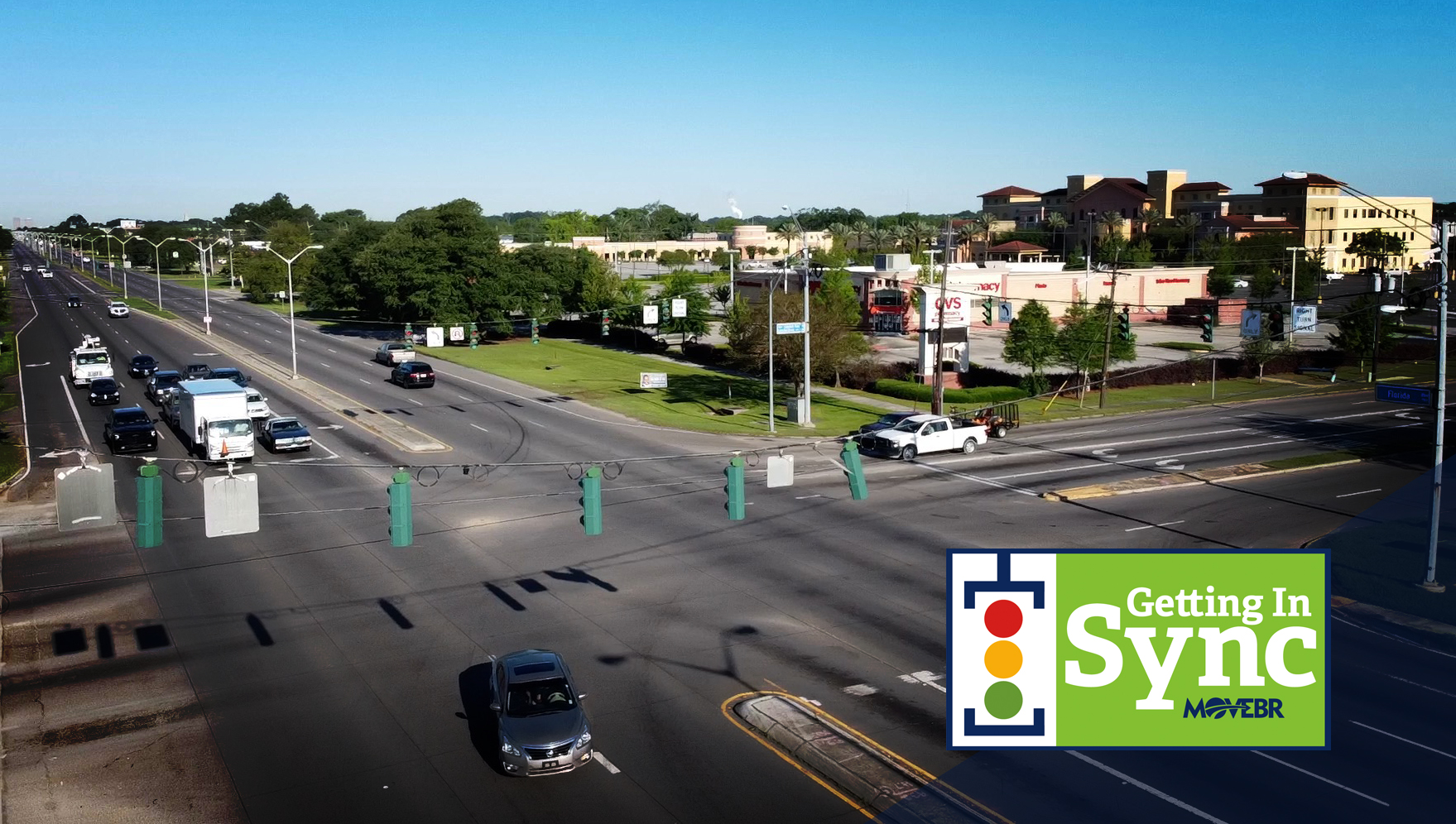 Upgrading traffic signals to reduce congestion throughout East Baton Rouge Parish is a top priority, and these MOVEBR projects were the first to get underway. Signal improvements are advancing on schedule and drivers are seeing results as traffic signals are being synchronized along some of our most congested corridors. We are hearing from drivers who have noticed improved traffic flow on Florida Boulevard and there are more enhancements to come.
As of September 2020, 130 controllers had been installed with another 20 heading to completion. This allows for improved communication between the Advanced Traffic Management Center and the traffic signals. Additionally, 17 signal rebuilds are in progress and contracts to install fiber optic cable are currently out for bid.
Installation of BlueToad technology has also begun, which provides comprehensive data collection at the signals to help forecast travel times so traffic engineers can program signals accordingly. The City-Parish has installed five of the 120 software units expected to be complete by the end of 2020.
Installation of the first wave of new school flashers has also begun, with 68 installed and another 124 in progress. An additional 200 new school flashers will be implemented in the second round of installations in 2021.
You can read more about how MOVEBR is getting East Baton Rouge In Sync.