Emergency Power Supplies for Traffic Signals Installed Ahead of Hurricane Season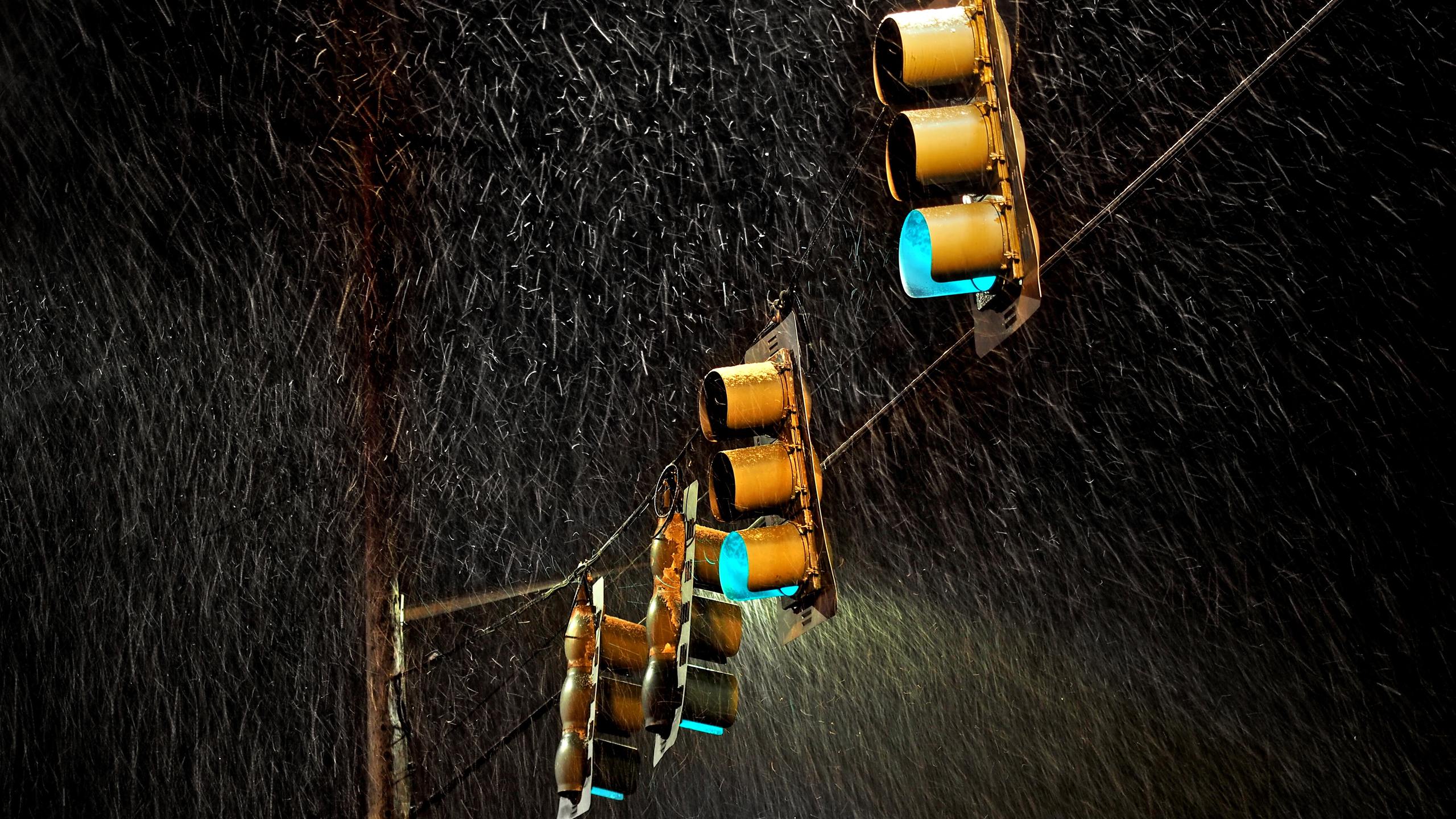 The MOVEBR program installed 117 uninterruptible power supplies for traffic signals on key corridors prior to the start of the 2023 hurricane season. To learn more, you can watch a message from Mayor-President Sharon Weston Broome here.
When areas lose power, traffic congestion can cause delays for first responders and repair crews. The power supplies provide battery back-up to help ease traffic congestion and frustration while repairs are made to the electric grid.
Baton Rouge's new traffic management system is on schedule to be completed in early 2024. For more information on the signal improvements provided by the MOVEBR program, visit www.movebr.brla.gov/signals.