MOVEBR's First Mentor-Protégé Participant: LaTrice Hardy, LYP Consulting, LLC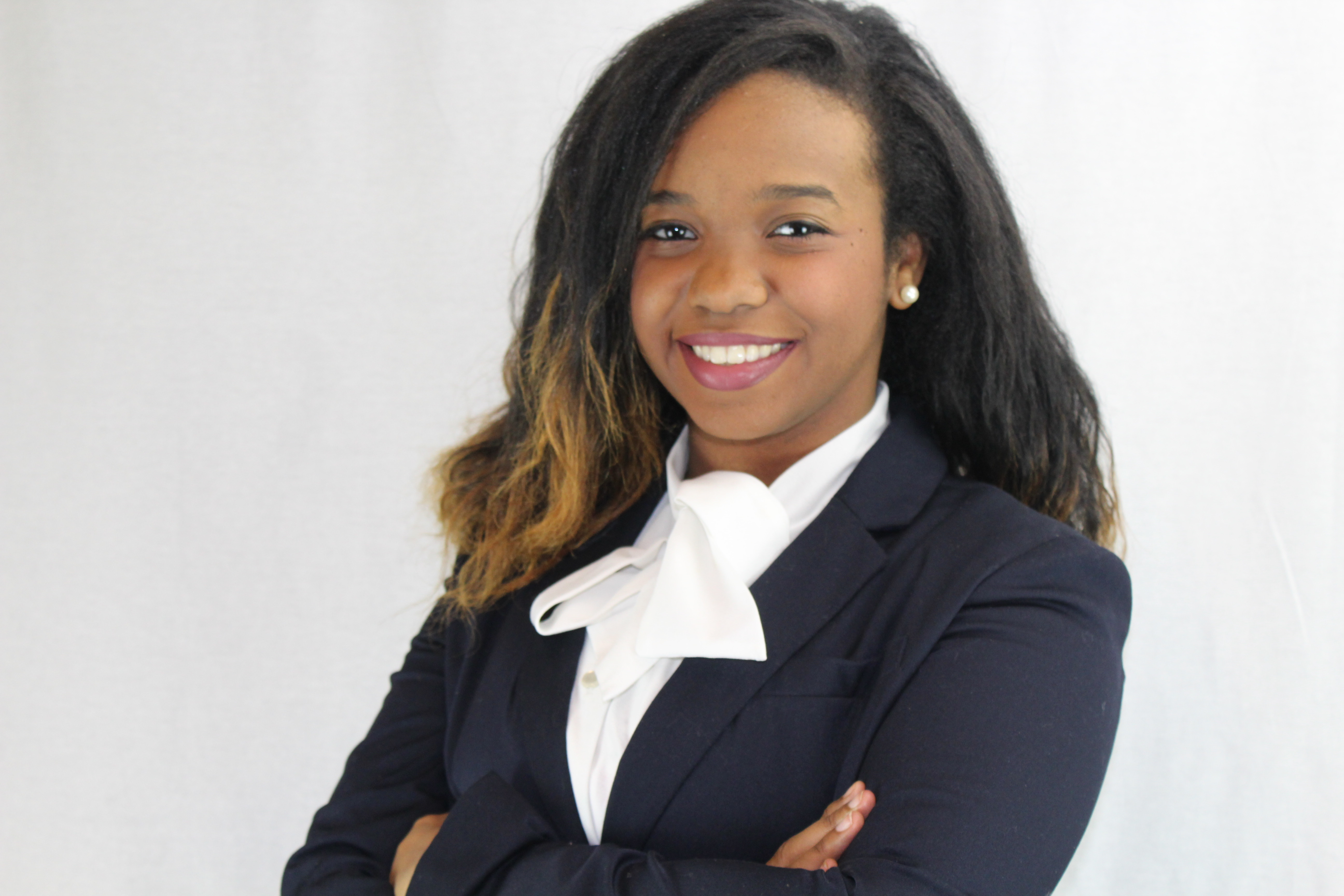 The MOVEBR Mentor Protégé Program seeks to encourage the inclusion and mentoring of small, disadvantaged businesses in East Baton Rouge Parish, thereby enhancing capabilities, capacity and opportunities for the businesses to successfully compete for future public sector contracting opportunities. The Protégé selected through this process will have the unique opportunity to be exposed to and involved in many different aspects of the MOVEBR transportation infrastructure improvements program.
Any potential participants should be available for a 1-3-year engagement, meet all the basic minimum qualifications for a business to operate, possess a minimum 4 years' experience in the target service or related field and have a desire to establish or expand a business in that respective area.
Individuals or firms interested in applying should sign up for updates on the MOVEBR website to be alerted to the next application period.
The first and current program participant is Ms. LaTrice Hardy owner of LYP Consulting, LLC which specializes in project management and strategic consulting. Check out Ms. Hardy's interview below: