New Left-Turn Signals Ahead for EBR Parish
Flashing Yellow Arrows Improve Left-Turn Safety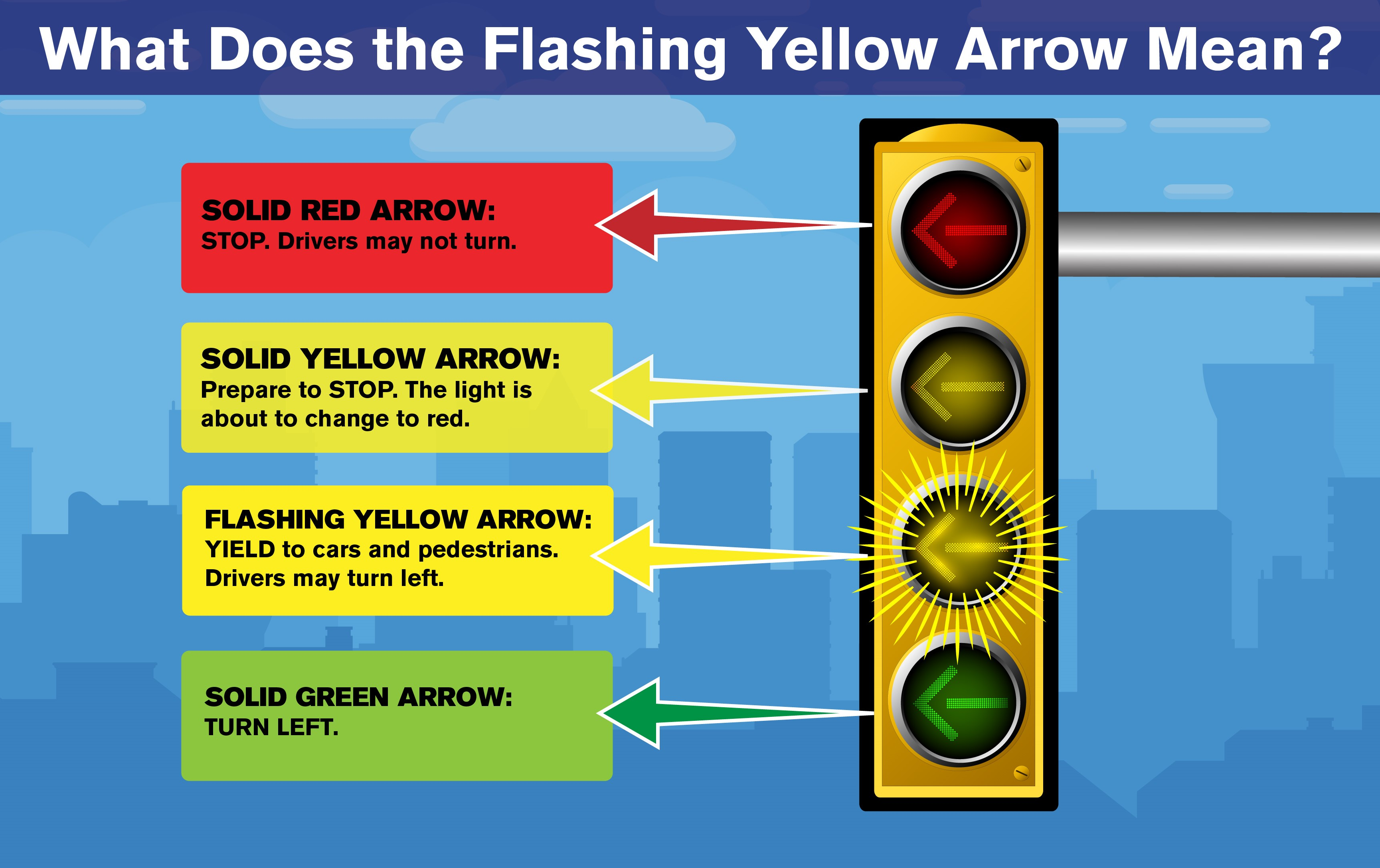 New flashing yellow arrow signals are being installed in East Baton Rouge Parish and Mayor-President Sharon Weston Broome is taking steps to educate drivers about these upgrades to the transportation system.
The new signals feature a flashing yellow arrow in addition to red, yellow, and green arrows. The flashing yellow arrow allows motorists in a left-turn lane to turn after yielding to oncoming traffic and pedestrians.
The flashing yellow arrow signals are being installed on some state roadways and will be included in MOVEBR projects in the near future. A Federal Highway Administration (FHWA) study found the signals reduce left turn crashes by up to 35%. They also help move more traffic through the intersection, easing traffic congestion and reducing vehicle idling – and that helps ease pollution.
To help prepare drivers for the new signals, Mayor Broome and the MOVEBR program are providing public service announcements to educate drivers of the changes. More information on the new signals and other improvements can be found on the Flashing Yellow Turn Lights page.