New Strategies Implemented to Support Small Business Paritcipation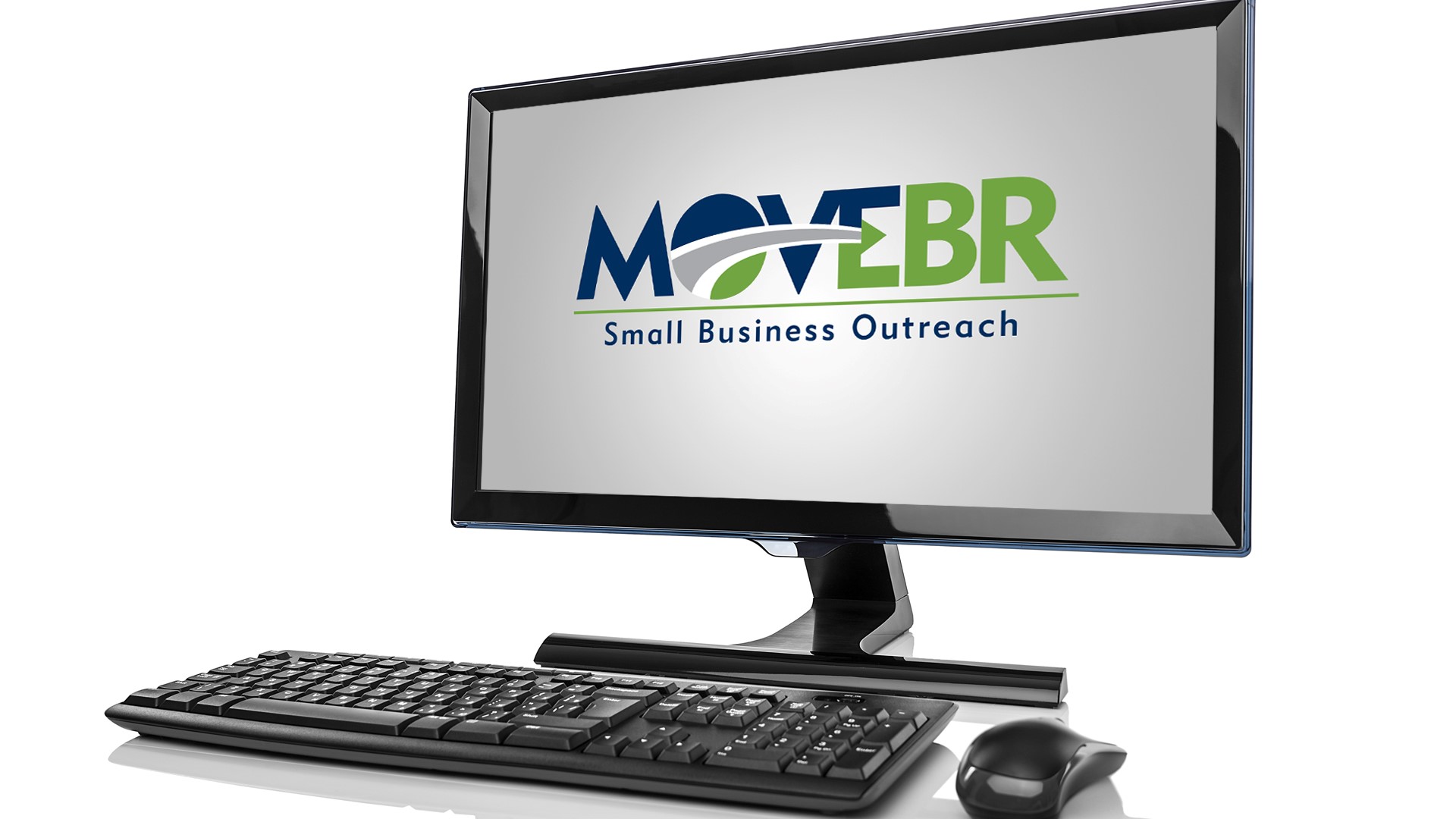 The Small Business Outreach Team is committed to continuing to serve its targeted businesses. We realize that the stability of small, minority, women, and veteran owned businesses is critical to the overall success of our local economy during these uncertain times. The City-Parish and MOVEBR Program Management Team continues to work to complete the projects outlined in the plan approved by the public.
Over the past few days, the SBO Team has reached out to various businesses to evaluate the level of impact they are experiencing as a result of COVID-19 and to determine what resources we can provide in an effort to support them in doing business with the MOVEBR Program.
The MOVEBR Program has implemented four (4) methods of tracking program efforts:
Tracking the contract value of each prime, subconsultant, and direct appointment contract awarded to minority, women and veteran-owned businesses.
Tracking the percentage of these businesses' participation on teams during the Engineering & Survey Board selection process.
Contacting individual businesses to ensure we have the most accurate information in the Direct Appointment Candidate Directory and confirming registration with Vendor Self-Serve.
Planning a webinar on proposal writing and how to be a well-equipped partner for upcoming procurement opportunities.
As we navigate the next few weeks and months, the Small Business Outreach Team will continue to provide support to ensure small, minority, women, and veteran-owned businesses are prepared and engaged with the MOVEBR Program.