Small Business Tool Kit Provides Resources and Technical Assistance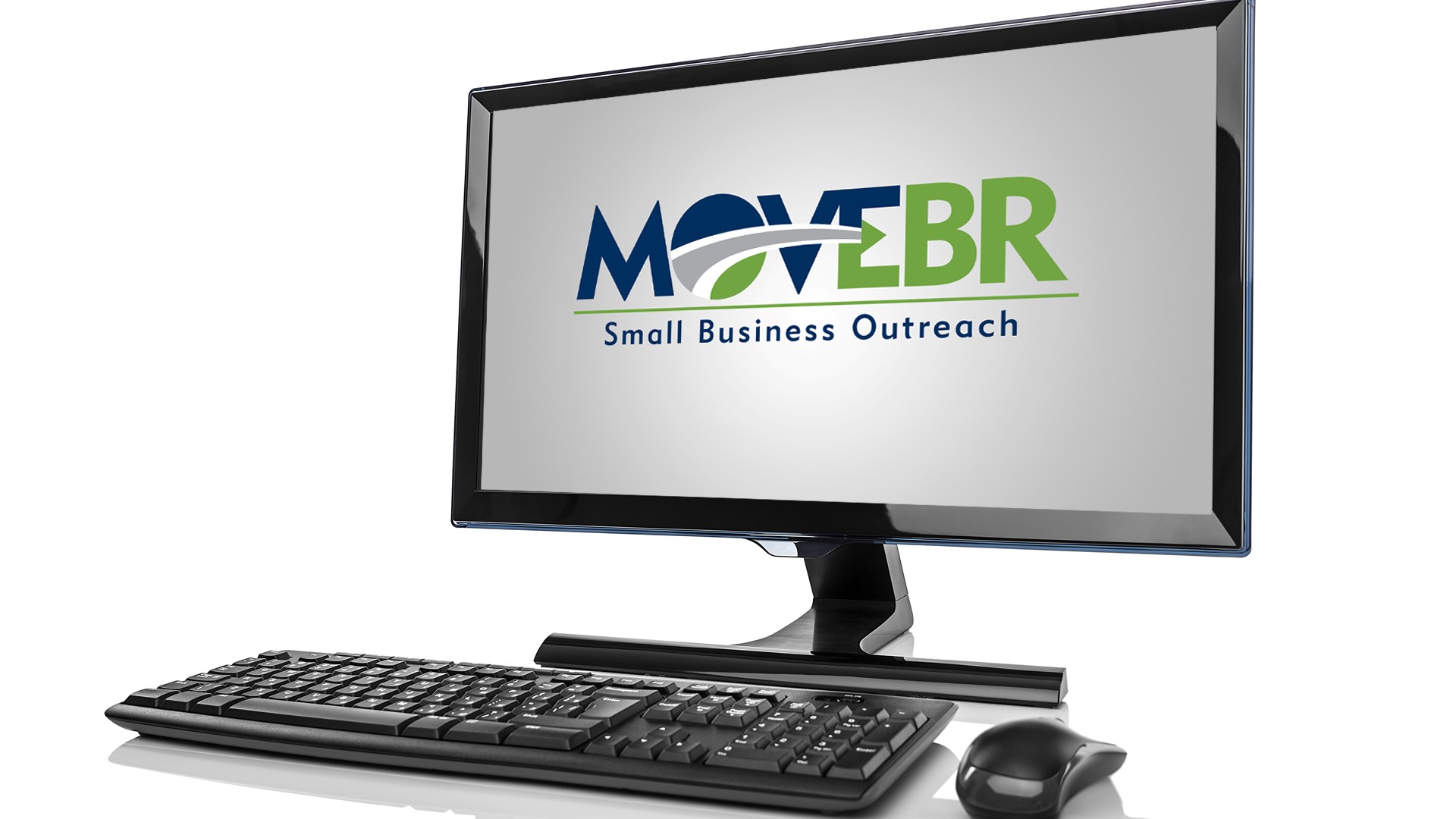 To help small businesses compete successfully for work on MOVEBR projects, the program has produced a Small Business Took Kit that provides business tips, frequently asked questions, online links and other resources to help navigate the procurement process. Now small businesses can access this information in one easy-to-follow guide.
Since the program kicked off, MOVEBR's Small Business Outreach (SBO) team has worked to create opportunities and provide technical assistance for small businesses. The tool kit includes steps for registering as a vendor with the City-Parish, learning about upcoming opportunities to compete for work, tips for positioning small firms for teaming with larger ones, and information on the types of services needed on MOVEBR projects.
On the first Thursday of each month, the SBO team holds a thirty-minute call, titled "1st Thursday Outlook," to answer questions and give small businesses an early outlook at upcoming opportunities. Register here to join the next call.